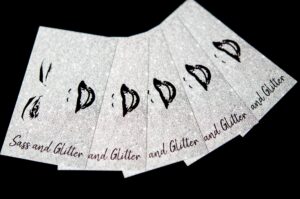 Welcome to Sass and Glitter Salon
We can't wait to meet you! We are not your typical salon experience, we are where tradition meets innovation. We feature an extensive menu of services much like a normal salon HOWEVER we offer something a little different as well. Ask about our Sass Pass and find out how you can stay always looking salon fresh at no extra charge. Lets make you feel Sassy, Classy and a bit bad assy.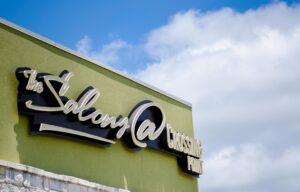 We are located in The Salons @ Crossing Point in Suite 14
Enjoy the luxury of the salon in our personalized and private suite. Come and see what the salon suite culture is all about.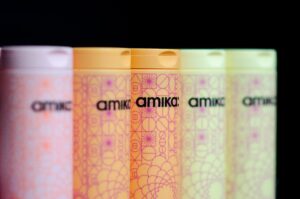 Amika focus salon
We exclusively use Amika Professional styling products for all our styling needs. Amika features a signature sent that is light and airy with citrus and vanilla notes. Why Amika? Besides the amazing performance of the styling products Amika features a secret ingredient of Sea Buckthorn Berry. This sneaky little super food has tons of nourishing properties and is so good for your hair they put it in LITERALLY every product including the hairspray.